Dan Carraher
---
Top 50 Instructor in the World
---
Dan Carraher currently teaches at the Golf Club at South Hampton in St. Augustine, FL. He has had PGA Tour teaching credentials since 2009 and has taught players on the PGA, European, Web.com, Challenge, and LPGA tours as well as top amateur and collegiate golfers, including multiple NCAA National Champions.
---
Students & Testimonials
---

---
"Working with Dan has made my swing much simpler and easier to control day in and day out. His ability to hone in on exactly what I need to work on sets Dan apart"
-Brian Smock, PGA and Nationwide Tour Player (3rd in GIR on 2010 Nationwide Tour)
---
---
Online Lessons
---

---
Online lessons can be a great way for students who aren't otherwise able to come see me to get individualized instruction and improve their golf games.
---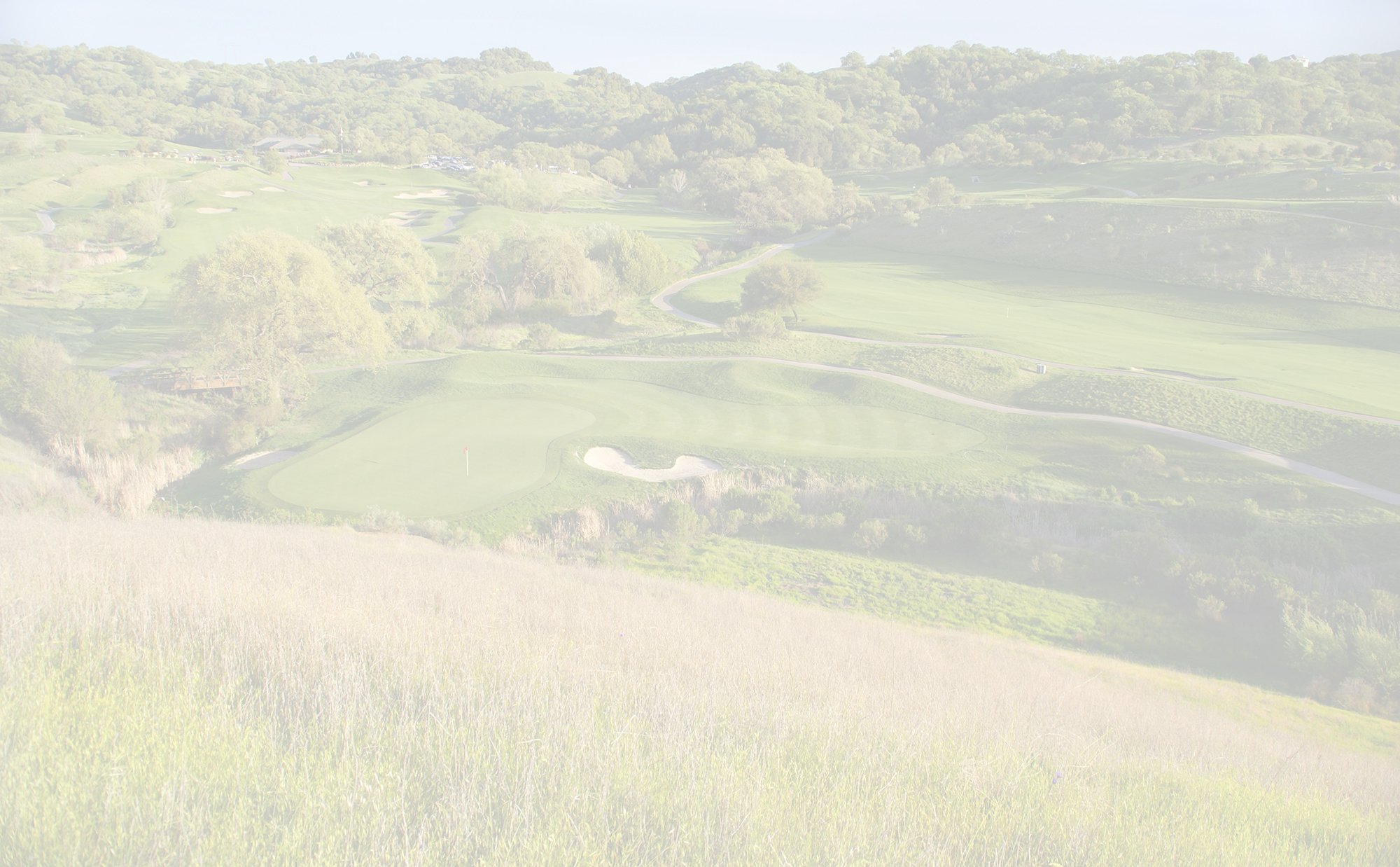 ---
Private Lessons
All lessons will utilize high speed video (up to 300 frames per second) and 3D doppler radar technology provided by Flightscope. This technology allows you to measure and see accurate swing, club and ball data on every swing you make.
---
Improve your Golf Game today!
For information about my lessons and services, feel free to contact me at
dciteachgolf@gmail.com
or 904-955-3336