Online Lessons
---
Online lessons can be a great way for students who aren't otherwise able to come see me to get individualized instruction and improve their golf games. It is also a great way for current students to receive follow up instruction between visits.
How to get started
Online lessons are done through email and cost $50 per lesson. Students can send me video file attachments from their phone, tablet, or computer through email and will receive a swing analysis and custom drills for their specific issues. Turnaround time is typically 24-48 hours. You can email me your videos or any other questions at dciteachgolf@gmail.com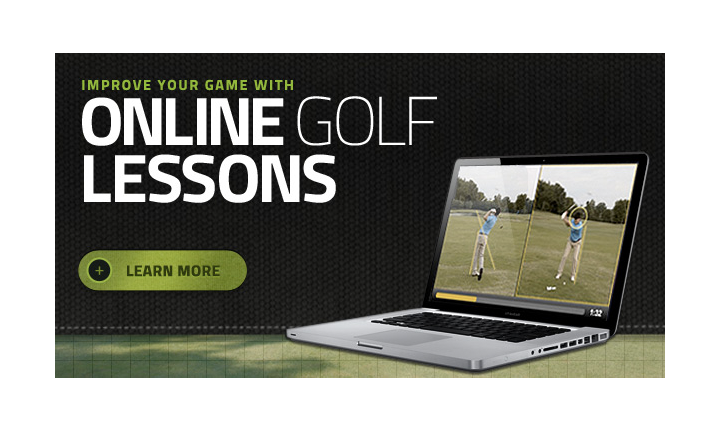 Improve your Golf Game today!
For information about my lessons and services, feel free to contact me at
dciteachgolf@gmail.com
or 904-955-3336